TST Nation is founded on the belief that nobody should be ever fight alone. Together, we are a team that can overcome any challenge, no matter how hard or how impossible it seems.
We are here to inspire real hope. Not just wishful hope, but the kind of hope that comes from standing shoulder to shoulder with every other person out there who struggles.
The Original TST Team
Champions, like nations, are not built overnight. It took the dedication of mentors, coaches, friends and family to make Dalton Taylor the man he is today.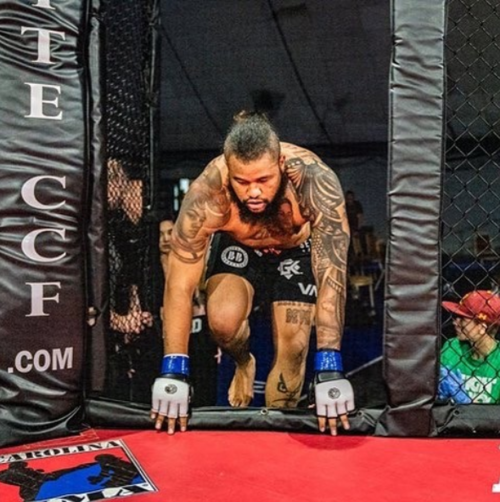 Dalton "Too Strong" Taylor
Dalton "Too Strong" Taylor is the kind of man most fighters aspire to become.
Currently on a 2-0 streak, Dalton Taylor is bringing an intensity and pace to MMA that the heavyweight division has never witnessed. He is already drawing attention, not just from the MMA community, but from everyone he meets.
TST has surrounded himself with some of the best fans, coaches and mentors in the world. A product of their hard work, patience, and guidance, TST is ready to take the UFC and the world by storm.
Billy Dowey is the living-legend who helped bring Martial Arts to North Carolina.
The reputed Brazilian Jiu Jitsu Black Belt has a close relationship with Royce Gracie who personally gave him his black belt in March of 2008.
Billy has over twenty years of training and competition experience in Jiu Jitsu, submission wrestling, and Mixed Martial Arts.
He spent nearly ten years training soldiers on base at Fort Bragg and now coaches civilians full time.
Under Billy's training Team R.O.C at Forged Fitness has won more Jiu-Jitsu competitions than any other school in Raleigh.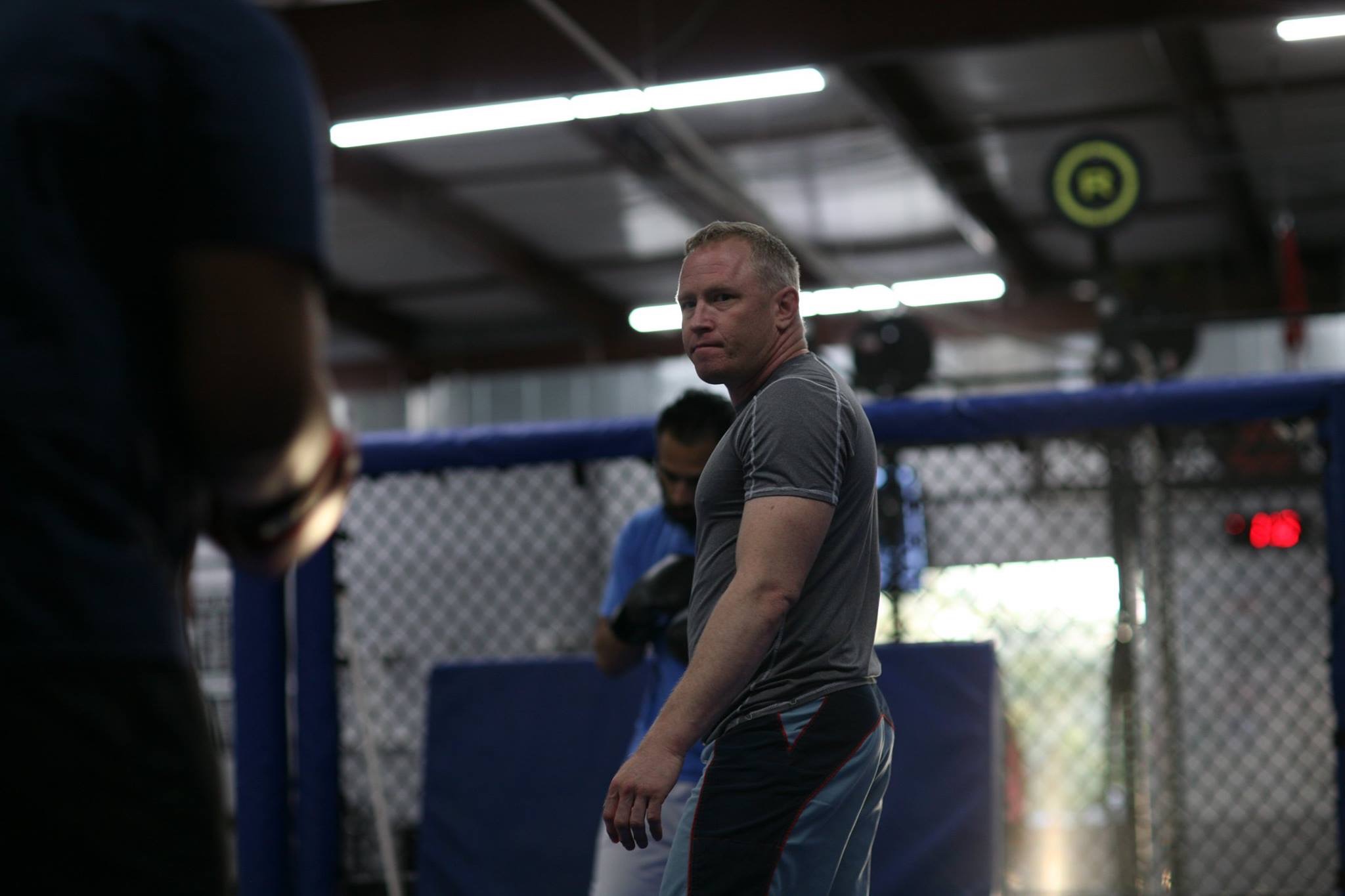 Ted has been Dalton's striking coach since day one of his move to Forged Fitness. He is the man responsible for the technique and power that has Dalton rising to the top of the MMA ranks.
Ted has been training in Muay Thai for 20 years and has been teaching Muay Thai at Forged Fitness since the very beginning, a little over 9 years ago.
He has trained numerous fighters for competitions and has fought at the amateur level himself. Ted's classes focus on solid technique and perfect practice.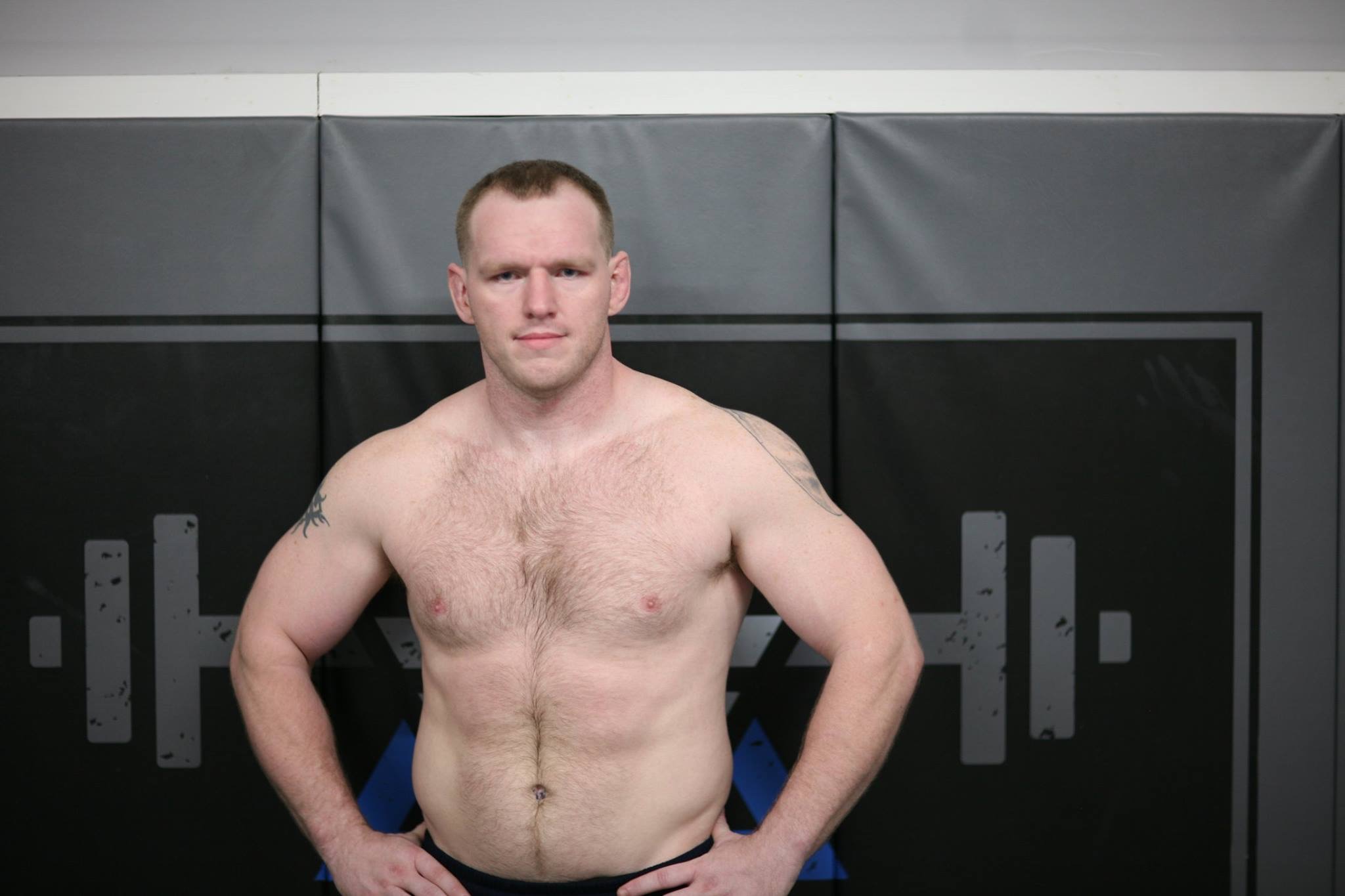 John "Country" Allen is the heart of the TST Nation. In fighting, and in life, John Allen is the positive force driving Dalton forward during his most difficult times.
John lives and breathes the belief that we can all be better, and he's willing to walk the path beside each of his students to make them the best person they can be.
John is a seasoned wrestler, grappler, and kickboxer who has worked with several championship UFC fight teams.
He has a reputation as one of the best coaches and training partners in the United States.